Belgard Gardens
Spring is officially here, and even if Mother Nature can't make up her mind on the weather outside, one place Spring has definitely sprung is inside the Greensboro Ideal Home Show. Visitors are greeted right at the entrance by 6,000 square feet of elaborate Belgard Gardens feature area located at the show's entrance are lush, expansive green spaces featuring greenery, flowers and breathtaking hardscapes. Local experts fromCase Outdoor Living, Triad Orchid Society, Next to Nature, Pond Professors, Green Valley Landscaping and Williamson Landscaping are sure to inspire your next outdoor living project - and we bet you won't be able to put your camera down as you get ideas (and eye candy).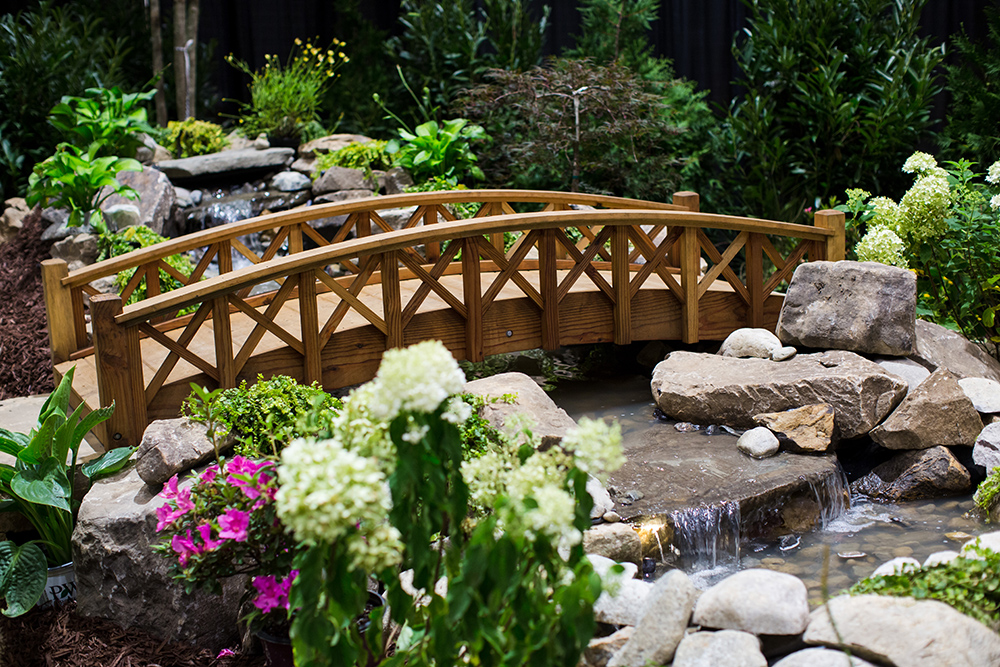 In the meantime,
Belgard Gardens
has a couple tips for improving your "curb appeal" with hardscapes and greenery.
Bring Walkways to Life

Pleasant walkways are one of the key elements of the perfect hardscape. Not only do they provide a safe and comfortable walking path for you and your guests, they also guide the eye toward your yard's best features and add visual interest to the landscape. This year, make your walkways even more magical by surrounding them with Irish mosh or thyme. This type of greenery will add character to your pavers and make your yard feel more a part of the natural environment.
Add Vertical interest

Is your hardscape feeling a little one-dimensional lately? Try giving it a more robust and enchanting flavor with some clever layering. Make use of both short and tall greenery. Use ground level flowerbeds as well as elevated platforms and pots to create the illusion of a more diverse landscape. Consider adding a sunken garden that can serve as a little hidden getaway for you on warm summer evenings.
Make the Most of Your Surroundings

If you have beautiful naturally occurring bushes or trees in your yard, use them as focal points rather than trying to fight against them. After all, the point of outdoor living is to bring you closer to nature in a way that gives you all the comfort and convenience of being indoors — not to isolate you from its beauty.
Keep it Fresh

Change up your look with seasonal updates so you never get bored of your outdoor living space. Try pansies, bloodroot or lilacs in the spring. Switch things up deeper in the summer with fresh aster, daisies or dahlia.
The Greensboro Ideal Home Show will be taking over the Greensboro Coliseum Complex March 23-25, 2018. Be sure to explore the Belgard Gardens to help you get inspired for spring. What are you waiting for?
Get your tickets now
!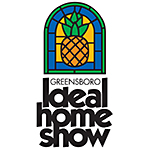 MARCH 23-25, 2018
GREENSBORO COLISEUM COMPLEX
Mar 21, 2018, 15:48 PM